18 Jul

Instagram automation August 2019 [Update]

August 7th 2019 update:

As most of you guys know, activity has been a bit slow for the past few days, action blockages are more common than before (Tip: if you get any blockage, please report it to instagram and they will be unlock it right away! ). Blockages are not permanent. We are taking a different approach to automation and working on a totally new update, more info once we deploy it.

As most of you guys know we are the only automation tool currently working on the market Woohoo 🎉,  Please hang on, after a few weeks we will get faster speeds on all accounts.

On the other hand we are launching a story views within a few days. Tests are promising and its another distribution channel. Ping me via the chat if you would like to beta test it.

D.

—

Hey all, Diego here. As many of you know, around the 4th of July, Instagram changed their algorithm and most of the Instagram automation bots in the market completely crashed, Megafollow was not an exception.

As you may already expect this type of things have happened in the past so we got to work and after a few days we overhaul the core of MegaFollow, we ran some tests and voila! Everything seems back to normal.
As far as today (7/18/2019) we are the only bot in the market able to perform actions without getting instantly blocked by Instagram, other tools are still down and will probably be down since the overhauling was a very deep engineering challenge. Kudos to the MF team!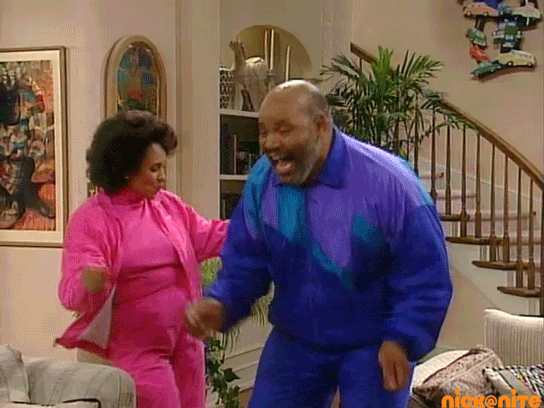 Great, now what do I need to do?
In order to use the newest software version, we need you to:
Stop activity.
Reconnect your account. (Open the Instagram app, in case you get the suspicious login pop up. If you get it, please click "it was me" option)
Start Activity.
How the new algorithm works?
We can't disclose much about how we did the workaround 😉, but all you need to know that actions are now limited by number of daily actions, if you exceed this number you might get that specific action blocked.
Its more important than ever not to perform any manual action that is being automated by MegaFollow. You can post as usual, send DMs, view stories.
To be clear:
If you are automating Likes, then you should not manually like.
If you are automating Comments then you should not manually comment.
If you are automating Follows then you should not manually follow.
If you are automating Unfollows then you should not manually unfollow.
The tests we ran, we were able to like 1,200 posts in 2-3 hours, but then eventually got blocked and was able to post only about 100 likes per day [read below on how to fix this.].
As many of you know "humans" are not linking 5-10 posts per hour in 24/7 way, humans usually like a bunch of posts at lunch or before going to bed, so we tried to mimic this behavior.
Now, Rules have changed. What you 
need

 to know.

Instagram automation without a doubt will not be as fast and seamless as before. Megafollow still works and we are seeing great results from users (results just like before) but action blockages will now be very common, even users manually performing actions, and have never used any bot, are getting a 24 hour action ban.
What to do if I get banned or see slow activity on MegaFollow?
As of now, we know that these blocks are not permanent if you see your account blocked even after reconnecting it for utilizing the new update, then stop it completely and wait at least 24 hours; then reconnect it and start it again.
If this doesn't help, you account probably needs to cool down. So repeat the operation but increase the wait time from 24-72 hours (3 days) and then again, reconnect it.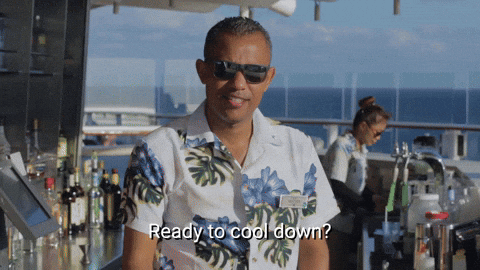 What if the cool down doesn't work?
If that doesn't work there are 2 variants:
Something is wrong with your account (spammy posts, for example)
Most likely the account is using other techniques in the background and get constantly blocked.
Dashboard settings matter, matter more than ever.
Back in the day (~2014)  targeting any hashtag, and leaving random comments/interactions gave great results, but the increase misuse of bots made Instagram users noticed the spam. Comments like "Awesome!", "Great photo", "Love you feed" are just spam and no engaging as before.
People use comments like that because they apply to any picture. But if it applies to everything then it really applies to nothing. Continue reading
Now, since activity will be a bit slower, you need to be laser targeted and reach the right people to increase the gain in followers (not only in number but in quality). Here are great examples on how to use your settings properly:
Example #1
Let's say you are selling organic yoga mats, you want to target ladies that do yoga, so you should use hashtags that you know your target audience use, for examples #yogaeverydamnday
You can use comments like "namasteee 🧘🕉️" or "wow, for how long have you ben doing 🕉️?"
This way you will be doing real engagement and people will checkout your profile and if they like what they see, they will follow back.
Example #2
Let's say you are a fitness coach and you want to target followers of usernames:
Find accounts similar to yours.
Ran a test to see if they bought fake followers.
Use this usernames in the username section.
Be sure to select media source: Followers of usernames.
Start activity.
Any other question?
I hope this blog post will guide you on this new Instagram automation journey. Shoot me a message via the chat if you have any question!
thanks for reading,
D.
MegaFollow uses your Instagram account to automate likes, comments, follows and unfollows based on your needs so you can attract new, real and organic followers.
3-day free trial – no credit card needed
Are you using everything that's on-hand?
There are lot of Instagram trends you need to keep an eye-out for. Just remember that when you are trying to grow your account, a little testing wouldn't hurt it. Do this so you can figure out which strategy works best for your business.