13 Jan

Ignite Your Instagram Account in 2020

A new decade has begun! So, what better time is there to learn from past mistakes, get with the program, and refresh your strategy for your Instagram account in 2020.You heard it here first: 2020 is all about being brave and bold!

Because let's be honest, Instagram is always changing and the way we use it always has an effect on the way we interact with others in our lives. So, to get the new year off to a brand-new start, we've compiled some of the hottest tips for the new decade.
Ignite Your Instagram Account in 2020! 🚀
Get Serial with IGTV 📺
If you've previously been too scared to make content for IGTV, 2020 is the year to face your fear! One of the best strategies for long-form IGTV content is to find a repeatable theme for your Instagram account in 2020. Once you have a theme, you can create a meaningful series of content and have your audience coming back for more. What are you waiting for? Let's get serial!
IGTV is a great channel because it can help your audience forget that they're watching branded content and allows them to enjoy some genuine entertainment. When it comes to IGTV, the more entertainment factor you have, the more engagement you will build with your Instagram account in 2020.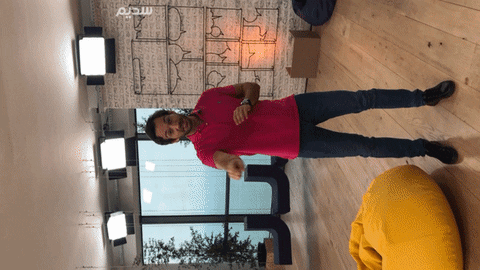 Post and Share More User Generated Content 📱
User-generated content (UGC) is set to get hotter in 2020. Why? Because it's seen as more trustworthy than branded advertising. One of the great ways brands can encourage and collate UGC is to create a branded hashtag. It doesn't necessarily need to have your brand's name in it, but it needs to be easy to remember (and spell).
For example, Red Bull received over 1000 user-generated, branded images with their #putacanonit campaign.
Social Media Examiner has some more great tips on how to incorporate user-generated content into your Instagram account strategy. Basically, the aim is to get more of your loyal fans doing the hard work for your Instagram account in 2020 by creating fun content.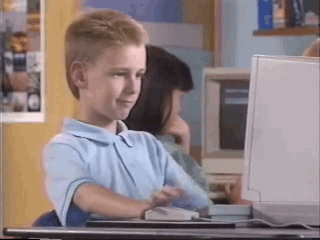 Use Instagram Shopping 💳
If part of your strategy for your Instagram account in 2020 is to sell products or a service, posting a paid ad with the Shop Now or Learn More clickable links is a sure-fire way to boost traffic and sales on your online store.
Better yet, the Instagram Checkout means your shoppers don't even have to leave Instagram to buy your products! Did someone say ca-ching!?! $$$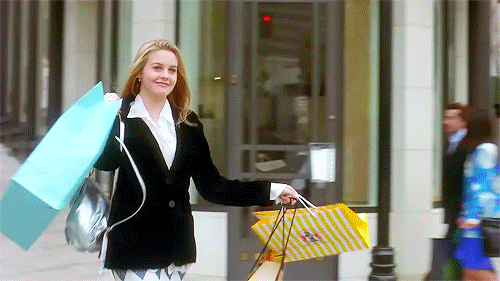 Leverage the Micro-Influencer 🎯
Whether you are one, aspire to be one, or hope to partner with one, micro influencers are going to be doing more and more collaborations on Instagram in 2020. Because brands are shifting more of their marketing budgets to influencers, we know they are not just using the top-performing ones.
But why? Brands are looking for accounts with great engagement rates, not just the most followers. So, that means you should keep creating authentic content for your Instagram account in 2020 and getting meaningful comments from your loyal little following. And, better yet, be brave enough to approach brands that are meaningful to your audience.
Focus on Your Captions 🔎
If you thought Instagram was just a visual medium, think again! We're telling you, "microblogging" is well and truly happening on Instagram in 2020. So, if you're great with words, ditch the stream of emojis and write some personal, engaging, blog-style captions.
If your brand (or personal brand) is passionate about a topic, start writing about it regularly. Then, if you have some mini-blogs up your sleeve, you can choose a great photo to back-up your message or thought of the day/week.
Basically, you're more likely to get some great response comments if you're making your followers feel inspired by your Instagram account in 2020. So, keep writing about topics that are real and honest that your followers can relate to.
Keep Making Authentic Content 💯
You might feel tempted to use a bunch of AR filters to hide the real "you" – but remember – if real people are your audience, it turns out they might want to see something more real on your Instagram account in 2020.
But, that's not to say you shouldn't make an effort to make your posts beautiful…because great photography is still super important. However, you shouldn't feel pressured to gloss over every wrinkle, freckle, crease or stretchmark.
Remember, a little imperfection adds a lot of character, and a lot of people engage more meaningfully with authentic content. Check-out the engagement rates of Sarah Nicole Landry @thebirdspapaya.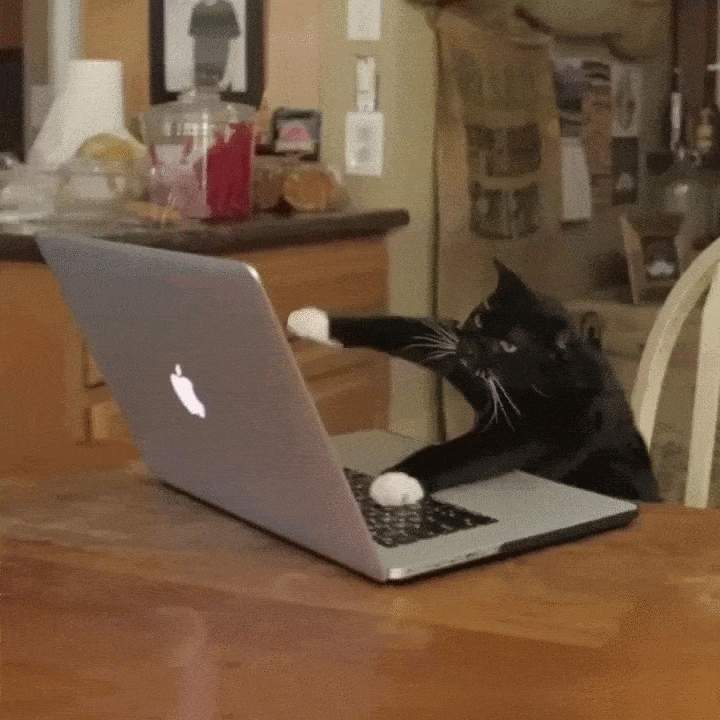 Collab with Other Brands 👥
The best part about collaborating with other brands is that you can double the organic reach of your Instagram account in 2020. Some brand-to-brand collabs are simply meant to be, but others really think outside the box to create something totally original, like FILA x Chupa Chups.
So, why not start commenting and engaging with some like-minded brands to get the ball rolling? The Design Twins have some great tips on how to master the art of Instagram collaboration.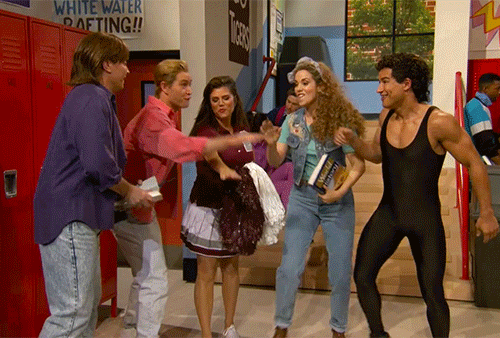 Try custom AR filters for Stories 🎭
If you're looking for ways to make your Instagram Stories for 2020 lit, AR (augmented reality) filters can help set the mood you want to portray. Nothing makes your IG Stories look sleeker than some on-trend custom filters.
Spark AR Studio is the software used to create AR filters for Instagram. It used to be a closed beta, but it is now open and available for you to use! So whatcha waiting for?!
Upgrade Your Video Content 🎥
Whether you're an individual or a brand, a video strategy for your Instagram account 2020 is a must-have! With Stories, IGTV and Instagram Live at your fingertips, it can be a little overwhelming to decide where to start.
Well, don't freak out – you don't have to be a pro videographer to upgrade your video content. There are heaps of resources out there like Bitable to help you edit your raw video content and get the look you're after.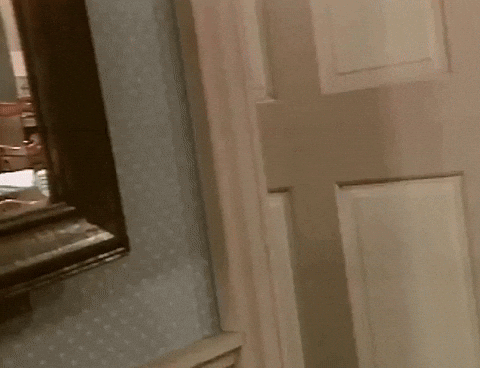 Integrate Fun Facts and Data 😂
If you think data is just for nerds, think again! If the last decade has taught us anything, it's that data is now a currency.
If you add something visual to go along with some interesting data – that people want to know about – a little number crunching is the perfect way to add something new and personalized to your Instagram account in 2020.
Behold, the magic of the infographic. #spotifywrapped is a great example of how Spotify made data sexy and sharable. It creates an infographic style wrap-up at the end of each year for both its artists and listeners, which can be shared instantly.
The most clever part is that it's an annual thing. So, if people stay subscribed to their service, they can even find out who their artist of the decade is.