17 May

Instagram's Features you need to know in 2018 (Updated 2019)

The key to beating the competition is to make the best use of Instagram's newest features, which are all there to help brands do their job better. Here's a simple reason why that's important: If you don't use them, your competitors will.
The coolest of Instagram's Features
Add clickable #Hashtags to your Bio
Add links to other profiles in your Bio
New Story-modes and filters
Schedule your posts (we love this one)
1. Add clickable #Hashtags to your Bio
That's right. Instagram has made it much easier for your 'profile visitors' to get to know more about your brand.
The platform now lets you add live, clickable hashtags to your bio. Simply use # followed by text to display your own branded hashtag on your profile, which users can click on and navigate to other profiles and posts using that hashtag.
The best thing about this new addition to Instagram's features is that your visitors can now not only see your posts, but also user-generated content (UGC) posted by your customers. What a great way to learn more about your brand and products!
Pro tip for Instagram's Features: use an automation tool to make the most out of this new feature. MegaFollow is a smart tool that lets you automatically follow, comment, and like hundreds of posts and users at a time based on specific locations, preferences, and hashtags. When more of the right people view your account and get to know your brand better, it makes them more likely to follow you back!
2. Add links to other profiles in your Bio
Hashtags are not the only clickable thing you can add to your bio. Say hello to adding links to other Instagram Profiles! This is an excellent feature if you want to promote a sister company, or any other profile on the platform you have invested in.
You can also temporarily add in links to profiles who have partnered up with you in running a contest, like loop giveaways. To add a link to another profile, just type in @, and search for that profile's username. That's it!
Don't forget, when you 'tag' someone in your bio or in your post, their profile receives a notification. They can also choose to remove the tag if they want.
3. New Story-Modes and filters
Instagram Stories can help the brand gain attention from your followers. This platform can be used to post a combination of promotional content, fun, and light-hearted material. There are also some tools that can help make a story as creative and fun as you like.
Here are two really great articles about everything you need to now about stories: how to generate engagement with them and how to use Stories Instagram's Features.
4. Schedule your Posts
Up until a few months ago, nearly every popular social media tool out there let you schedule your posts, except Instagram.
Good news: the platform finally realized the importance of post scheduling, and recently rolled it out for all Instagram business profiles. However, there is a catch.
For now, you can only schedule your posts through third-party social media management software, like HootSuite, SproutSocial, or Later. This means you need to pay for their subscription too if you want to access Instagram's feature.
If you thought this feature was available before, you're not alone. A lot of apps previously advertised about offering Instagram scheduling, but it was really impossible, until now. Back then, you could only enable push notifications or save pre-written captions that you could manually post later.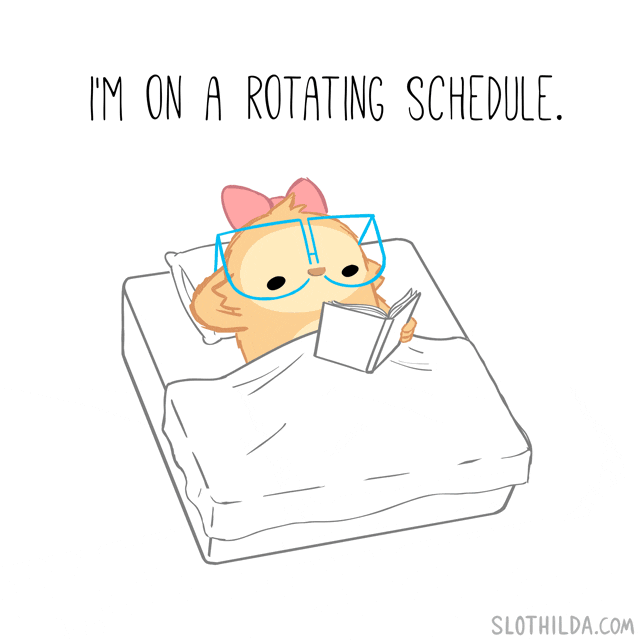 But that's history. This new addition to Instagram's Features list, allows you to easily schedule your posts for later using your favorite SMM tool. You can focus on the more important stuff, like creating amazing posts or growing your following.
MegaFollow uses your Instagram account to automate likes, comments, follows and unfollows based on your needs so you can attract new, real and organic followers.
Wait, there's more!
If you thought Instagram was done with releasing new updates this year, here's some news. The platform is reportedly testing out several new features at this very moment, and some of them might even become a reality soon.
Rumor has it that Instagram is testing out features like muting select users in your feed, slow-motion stories, a calendar view for stories, story reactions (updated 2019 we already have this one, and we love it!), tagging Facebook friends in Instagram posts, and voice and video calling. Fingers crossed!
What's your favorite new one of from Instagram's features this year? Let us know in the comments!