14 Jun

Get Instagram Account Exposure and to increase your followers

Sometimes it feels like there's nothing you can change to improve your digital business interactions. Instagram account exposure is not an easy task, but we have something for you. We will be sharing 5 tips to boost your Instagram presence and get you noticed, how about starting them RIGHT NOW? haha.
How to get Instagram Account Exposure
Tip 1. Find a Niche Business
Let's say you are selling bracelets, or traveling the world, maybe you are building an empire of clothes. No matter what you do, finding your niche market can be hard, not everybody wants what you have, but we promise there's someone out there that does.
So, your question has to be: what are other Instagrammers posting? Am I doing it right or better? You can easily check your competitor's Instagram and see which posts have more likes/comment. Try to use the same main idea and start posting similar content.
Related: use these top 10 content tricks and hacks to create the best Instagram feed
Tip 2. Content, content and content
C O N T E N T.
Yes, making content is the most time consuming and non-scalable thing to do. But, it's definitely a great and strong long-term strategy in order to not only stay in the "game", but organically build your Instagram account exposure.
Start posting original content with appropriate hashtags, and you'll see right away that you'll get new and organic traffic. This is the key meaningful Instagram account exposure.
Research other accounts to understand which hashtags and what kind of content engages your niche market.
Tip 3. Engage your audience
Once you start posting your media and content, people will start engaging with you (a.k.a. Instagram account exposure). How? It's very simple. You can then start following them, or interacting with their media.
We know it takes a long time but you need to be constantly engaging your audience so they have you in mind (and later convert them to customers). This is a hard process but once you get noticed, you'll have an engaged audience that will be your advocates forever. Some people choose to do this manually, or automated with MegaFollow.
Related: learn more about Instagram Automation for the best Instagram account exposure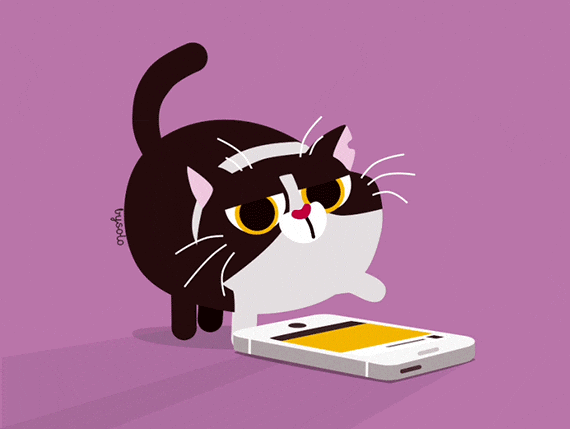 Tip 4. Calls to Action & Contests
Once you have engaged users, it's time to do some contest like "Tag your friend that might want to travel the world in the next 24 hours [Create a sense of urgency] and get a free ticket to XXXX".
You'll have to learn which signals move your clients and increase engagements and sales more often. Once you understand what drives your audience, you'll find magic 😉
Tip 5. Become or find Influencers
It's very important to find influencers on Instagram that are appealing to your niche market. These are people that you can negotiate with (paid or cross promotion) in order to get access to their followers and later convert them.
It's amazing how using influencers who are not so popular yet can have a huge impact. You should take advantage of this as soon as you can (before they turn into an ultra-famous influencer, you know…).
Every social network has a different way to engage their audience, and the content is also different. As reports show, Instagram is more of a HUMAN and EMOTIONAL social network, so focus more on this content. Now, time to start working on your Instagram account exposure, and get noticed!
Hope you liked this article and remember to share :)
MegaFollow uses your Instagram account to automate likes, comments, follows and unfollows based on your needs so you can attract new, real and organic followers.
– no credit card needed –
Ready to grow your Instagram Account Exposure?
At the end fake followers don't buy things, don't go to your shows… They don't even exist.
Trust no one who offers you the fast way to your dreams.
Hope you find this helpful. We'd love to know! Let us know your comments and feedback below.