30 Aug

Here's how you can FINALLY get verified on Instagram (Blue Badge) – 1 Step Guide

The long wait is over, stop looking for the Instagram's secret service email, that never respond to your simple request, give me the blue badge!

Instagram recently made a few changes and you can now request this via your Instagram app and here's how:
1- Click in the hamburger icon in your profile

3- Click on "Request  Verification"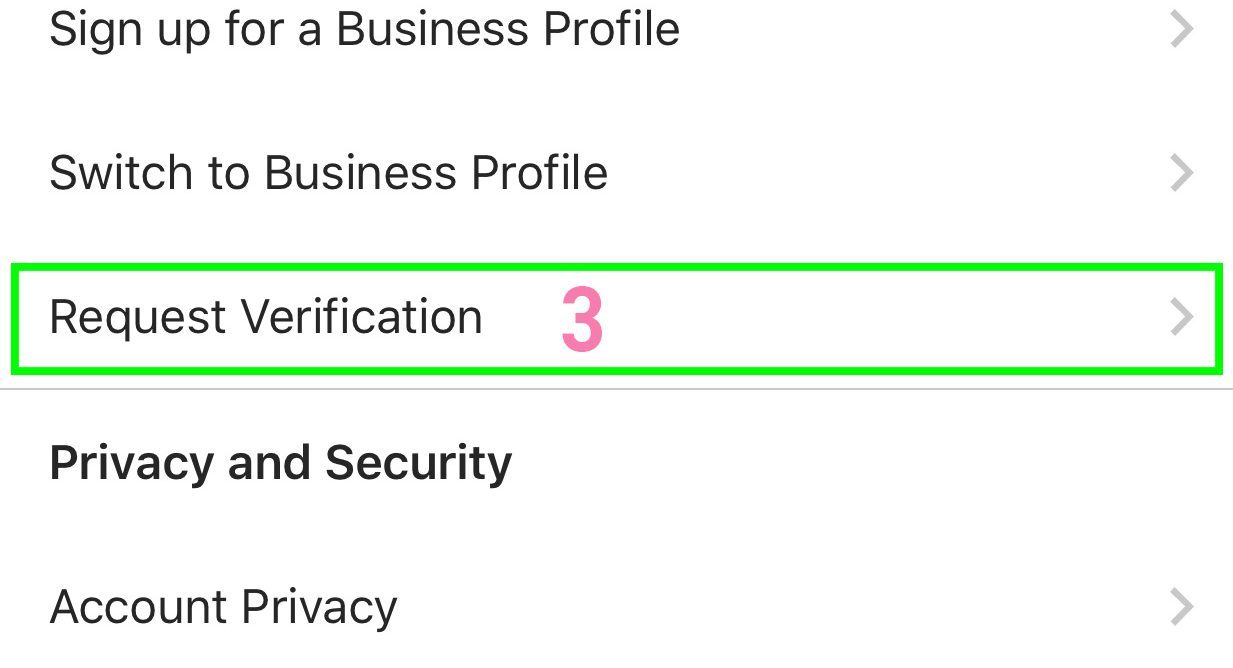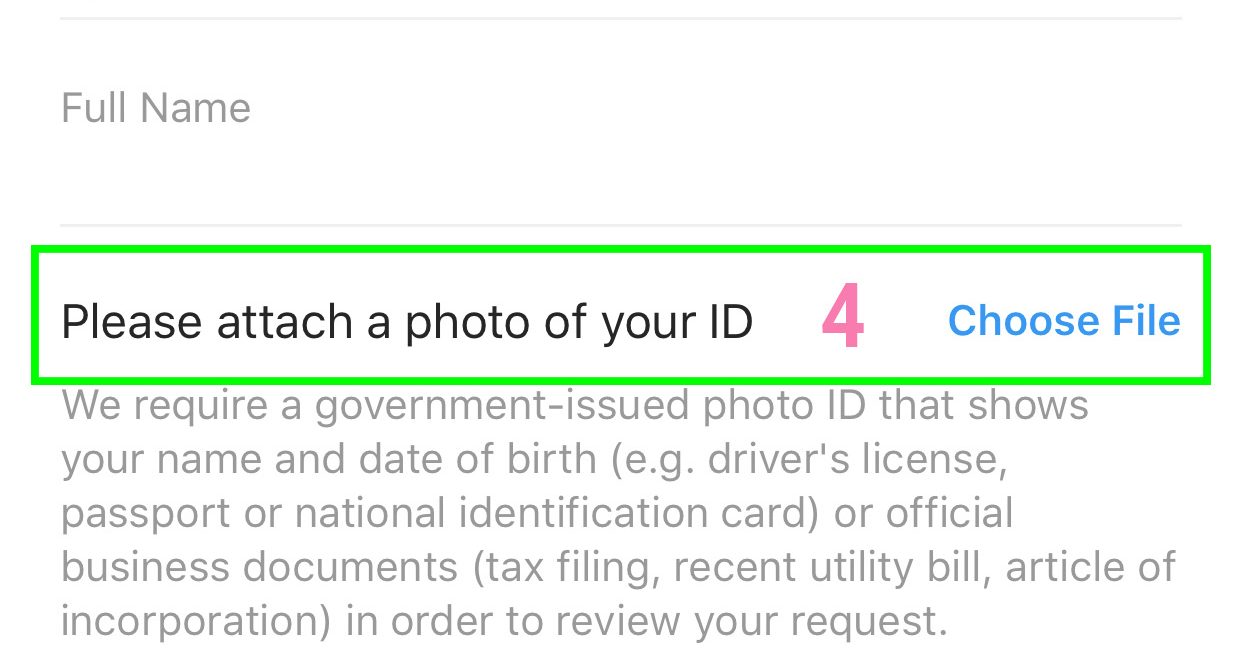 MegaFollow use your Instagram account to automate likes, comments, follows and unfollows based on your needs so you can attract new real & organic followers.
Done! Easy right?
You now have to wait for Instagram's response, it might take a few days but you should be all set. We have heard that Instagram doesn't care about the amount of followers you have but they do care about the media you have, offers or crap images won't make you go to far.
Give it a try and let us know your experience verifying your account.
Please remember to share this post with your loved ones :)